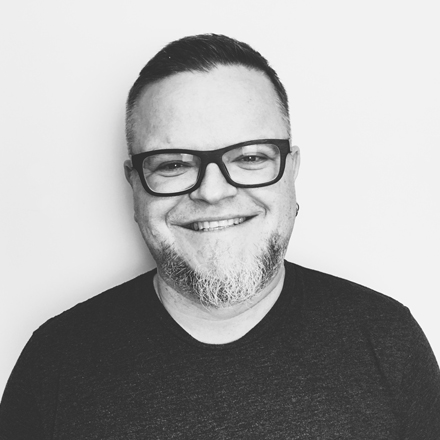 I was born in Helsinki, Finland, to a Canadian father and Danish mother. Before I was 18 I lived in Ottawa, Seoul, Pretoria, Baghdad, and London. In Toronto I worked in film production, event planning, and investor relations. I've been a resident of Halifax, Nova Scotia, since 2003.

I hold a Bachelor of Fine Arts (Honours) from York University in Toronto, a Digital Communications Diploma from Toronto Image Works, and a Bachelor of Journalism from the University of Kings College, Halifax.

When I'm not living on the internet, I watch and write about films. I also write screenplays, read comics, and listen to music on digital and vinyl. I love to travel, bicycle, play video games, do yoga, and meditate. I enjoy good food, spending time with friends, and I'm a dog person.